Property Maintenance Services
Work with us involve a carefully planned series of steps, centered around a schedule daily communication.
Property Maintenance Services for Residential & Commercial Real Estate Properties
United PM Services property maintenance services is home to all your property maintenance needs. If you are a property manager, a homeowner, a shop owner or anyone else responsible for the upkeep and improvement of a property or business office, our professional services are sure to help you.
When you seek the help of a professional general contractor you can trust for Home Improvement, Maintenance & Repair Services or Home Remodeling, Renovations & Reconstruction, there are a few things that you should absolutely get for your effort.
The property maintenance services contractor should be certified, insured, punctual, efficient, and meticulous when it comes to the quality of the work done. Here at United PM Services, we are all those things. Every member of our friendly, highly-qualified team goes out of their way to make sure that our clients are 100% satisfied with the work that we are hired to do.
Feel free to browse through our site to find in-depth information about all the Home Improvement, Maintenance & Repair services we provide. You can find out how we come to our competitive pricing for the various services that we offer, you can see images and videos which serve as perfect examples of the kind of top-quality work that you can expect when you hire our team, and you can read reviews and testimonials left by our satisfied customers.
We also have a space for tips and guides for those property maintenance services jobs that are small enough for you to do on your own.
More Property Maintenance Services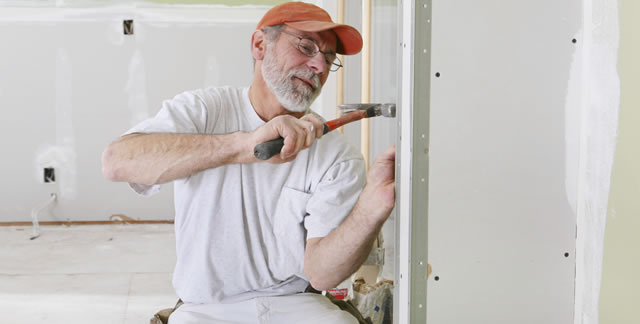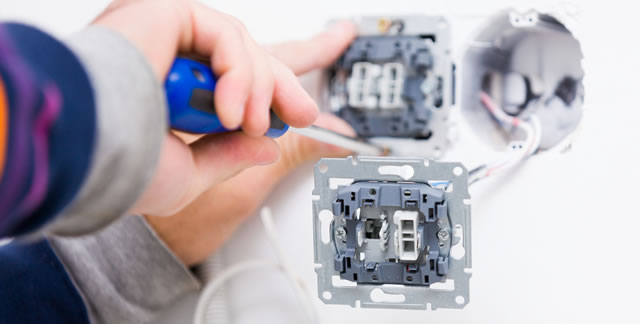 We can help you bring new life to existing rooms and develop unused spaces.
READ MORE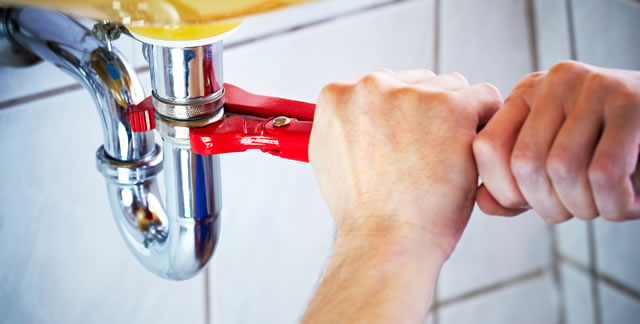 We can help you bring new life to existing rooms and develop unused spaces.
READ MORE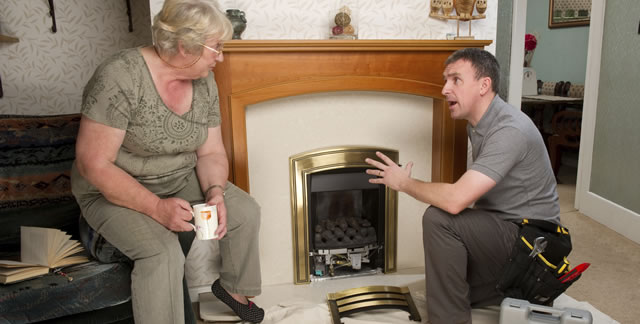 We can help you bring new life to existing rooms and develop unused spaces.
READ MORE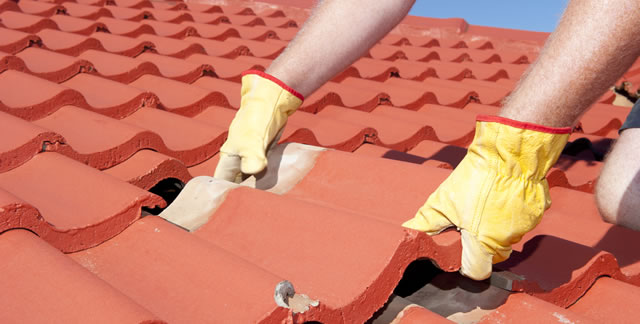 We know that our customers have a wide variety of needs when it comes to repairs, remodels, building, and maintenance work, and we pride ourselves in our ability to cover the entire spectrum of home improvement and property maintenance services.
Remodels are among our top orders here at United PM Services. We can efficiently remodel every part of your kitchen or bathroom so that you can carry on with your normal daily activities with little disruption. We know that the kitchen and bathroom are the most vital areas of a person's home and we give special attention to getting the work done in a timely manner.
For general repairs, home improvement, renovations, and installation projects, both residential and commercial, other services on offer here at United PM Services include drywall, insulation, fences, garage doors, ceiling fans, disability ramps, blinds, and shades, to name but a few. Doors and windows are also a specialty of ours and we can perform new installations or repair what's already there.
Flooring is yet another service that we offer, and we have years of experience putting down floors of all types and styles. Materials that we generally work with are laminate, vinyl, and ceramic tile, but we can also provide services for hardwood and other popular flooring materials.
The lawn service that we offer covers everything from lawn care to gutter cleaning to snow removal, and if you are in need of a new deck, porch, or shed, we can build that for you, as well. If you are looking to renew the look and feel of the exterior of whatever structures you might have on your property, our siding services could also be a good option for you.
We also provide services for painting, pressure washing, minor plumbing and electrical. All of which can be handled as standalone jobs or packaged into specific combinations based on your needs. In addition, we are HVAC certified and provide a complete heating, ventilation, and cooling service for properties of all sizes.
Property Maintenance Services for Residential & Commercial  Properties
Need to know how much your Project will cost? This cost calculator tool its a Project Cost Estimator Guide and it will help estimate the cost of Home Improvement, Repair and Maintenance, Kitchen & Bathroom remodeling projects, Painting, Drywall, Flooring and other Handyman Services cost, instantly in your area.
Different services are computed as a flat rate, by the hour or by square foot to give you a correct figure.
(We offer a Cost/Price Match Guarantee)
Different services are computed by the hour, by the square foot or as a flat rate, to give you a correct estimate figure. Please call us to schedule an appointment or fill out the request services form to get a free quote.
We give people a chance to work in a professional environment with challenges & values, knowing that at United PM Services you'll be working with professionals at the top of their game.
We are proud of our culture and the committed professional people who work here. They are truly passionate about the company, our brand and their jobs. Come Work with us!
All our installation and repair work is carried out in a quality-driven and timely manner, so you never have to worry about how the finished product is going to turn out.
Call us today and hire a professional property maintenance contractor for home improvement, remodeling, and repair or handyman services to take care of all the projects that are awaiting a professional touch.
Alternatively, you can use our convenient online form to get a free quote today.